Video:
3D Optical Scanning Protocols in Immediate Implant Loading: From the Scan to Plan to Delivery
Video Overview
This video will highlight the critical and evolving role of Dual Scanning in Immediate tooth replacement and loading in the posterior maxilla. Optical Scanning of the model will be superimposed upon the CBCT Digital Scan of the patient's Maxilla to produce an ideal Surgiguide for surgical placement and immediate temporization. Materialise and Expertease software and surgical kits are utilized to perform the surgery without the need of flap reflection. Precision of the components utilized will highlight the accuracy in placement in all three dimensions including the critically important vertical placement of the fixture head. Utilization of the 3D software and then management of the surgical use of the guides and components will be clearly displayed as well as the restorative transition from guide to immediate temporary restoration.
Presented By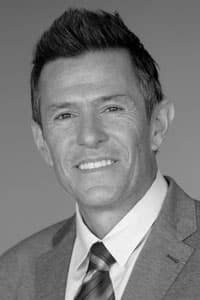 Maurice Salama
Dr. Maurice A. Salama completed his undergraduate studies at the State University of New York at Binghamton in 1985, where he received his BS in Biology. Dr. Salama received his DMD from the Unive...
See Bio
---