Video:
A Graft Less Approach to Managing Ridge Deficiencies - Part 2
Video Overview
With advent of advanced augmentation procedures has come an increase in risk and morbidity to our patients and complications and failures for the clinician-surgeon. This presentation highlights a less invasive alternative to classic regenerative grafting techniques which include shorter, wider, narrower implants as well as bone expansion and splitting to minimize surgical risk and patient morbidity. Sinus management and crestal approaches will also be discussed.
Presented By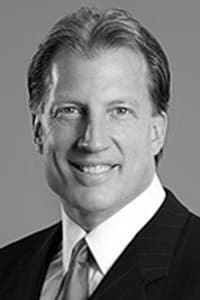 Craig Misch
Dr. Craig M. Misch graduated from the University of Michigan School of Dentistry. He then received postgraduate certificates in prosthodontics and oral implantology as well as a Master of Dental Scie...
See Bio
---