Video:
An Evidenced-Based Approach to Extraction Site Management
Video Overview
Once a decision is made to extract a tooth, clinicians have a decision to make; delayed management – i.e. extract and wait, immediate implant placement or a staged approach – i.e. graft and wait. This presentation discusses the evidenced based decision making process for this endeavor. Emphasis is placed on classification of extraction sites and risk assessment as a guide to customizing the treatment protocol for the clinician as well as the patient.
Presented By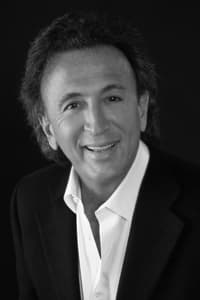 henry salama
HENRY SALAMA, DMD Biographical Sketch Dr. Salama received his post-doctoral specialty certificates in both periodontics...
See Bio
---