Video:
Angled One-Piece Implant in the Minimally Invasive Treatment of a Narrow Ridge
Video Overview
In this surgical video presentation, Dr. Maurice Salama discusses the utilization of a unique angled one-piece implant as an alternative option to osseous augmentation of a deficient ridge. Flap design, implant orientation as well as immediate temporization are all demonstrated.
Presented By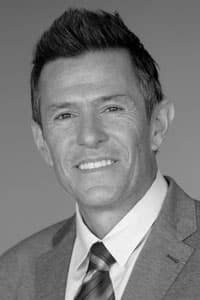 Maurice Salama
Dr. Maurice A. Salama completed his undergraduate studies at the State University of New York at Binghamton in 1985, where he received his BS in Biology. Dr. Salama received his DMD from the Unive...
See Bio
---