Video:
Atraumatic Sinus Grafting Techniques
Video Overview
In this technique oriented lecture, Dr. Samuel Lee outlines his thorough decision making criteria for choosing either a lateral or a crestal approach to sinus elevation and augmentation. In addition, Dr. Lee introduces instrumentation and surgical techniques to simplify the sinus elevation procedure and therefore, making it less traumatic for the patient.
Presented By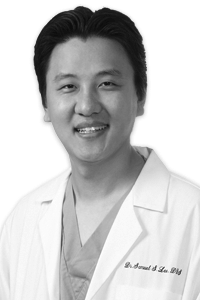 samuel lee
Dr. Samuel Lee has earned double doctoral degree in Dentistry. He has earned Doctor of Medical Science (4-5 years full time doctoral degree) from Harvard University, and Doctor of Dental Surgery (4 ...
See Bio
---