Video:
Autogenous Harvest Sites for Implant Grafting
Video Overview
The utilization of autologous bone remains the Gold standard in regeneration. The ability to harvest bone safely and in adequate quantities for alveolar bone regeneration is often a limitation in private practice. This multimedia presentation will focus on several potential intra-oral harvest sites and the manner in which they can effectively be utilized in a modern implant practice. Incision designs, harvest tools, local anatomy and potential risks will be highlighted.
Presented By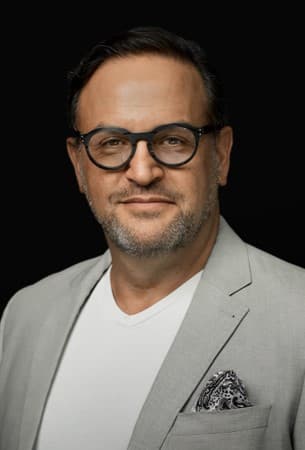 Howard Gluckman
Dr. Howard Gluckman, BDS, MChD, PhD Dr Gluckman is an internationally renowned dental practitioner, implantologist, author and lecturer who has been in the industry for nearly three decades. Afte...
See Bio
---