Video:
Avoiding the Pitfalls and Maximizing the Benefits of Computer Guided Surgery
Video Overview
In this presentation, Dr. Michael Klein outlines some of the key guidelines to computer guided surgery. Image acquisition, virtual planning and surgical guide fabrication are among the topics discussed. The versatility of utilizing this protocol to enhance and simplify the clinicians ability to perform bone augmentation, ridge expansion, osteotome techniques as well as implant placement and provisionalization is discussed in detail.
Presented By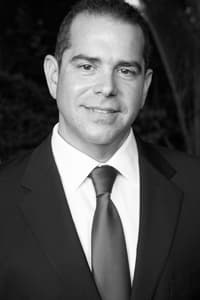 Michael Klein, DDS
Michael Klein, D.D.S. graduated from the University of Maryland Dental School. He went on to complete a General Practice Residency program at Woodhull Medical Center in Brooklyn, New York. Dr. Klein...
See Bio
---