Video:
Bone Preservation Might be the Answer
Video Overview
To preserve or not to preserve the bone? This lecture will discuss the clinical advantages of bone preservation and compaction. Will address bone healing, implant stability, and early loading. The speaker will share multiple examples to demonstrate the shift in current thinking in osteotomy preparation. Indications and limitations will be discussed.
Presented By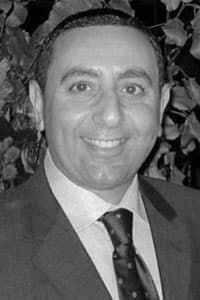 HISHAM NASR
Dr. Nasr maintains a full time specialty private practice limited to Implants, Esthetics and Regenerative Periodontics in New Orleans and Old Metairie, Louisiana. He graduated from dental school...
See Bio
---