Video:
Bone Reconstruction: A New Algorithm for the Implantologist
Video Overview
Bone augmentation is often required to place an adequate number of dental implants in ideal positions for prosthetic support. In addition to biomechanical demands bone augmentation can also provide proper ridge contour for improved esthetic outcomes. Disadvantages of bone augmentation techniques include increase morbidity, surgical time, costs and treatment length. As such a trend has develop towards treatment approaches that avoid bone grafting including shorter and narrower implants, angled implants and/or fewer implants for prosthetic support. This presentation will look at various bone augmentation techniques, methods to minimize the morbidity of bone grafting and guide clinicians on implant rehabilitation with grafting versus non-grafting approaches.
Presented By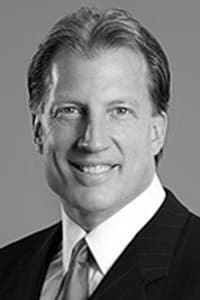 Craig Misch
Dr. Craig M. Misch graduated from the University of Michigan School of Dentistry. He then received postgraduate certificates in prosthodontics and oral implantology as well as a Master of Dental Scie...
See Bio
---