Video:
Complex Full Mouth Rehabilitation in a Periodontal Patient
Video Overview
In this case that I originally presented at the dental XP summit last August at NYU but did not show the final results, we pretty much used the entire armamentarium currently available to us dentists. Many different procedures and protocols were applied in this complex case. The patient's main concern was long-lasting natural results. We decided to take no shortcuts and to practice as many gold standard procedures as possible, and thankfully the patient could afford the treatment. We are very happy with the outcome, might not be perfect but she is very happy. It has been six months now since we finished and everything is quite stable, and according to what we have been seeing here on XP and in the literature should remain quite stable for a long time.
Presented By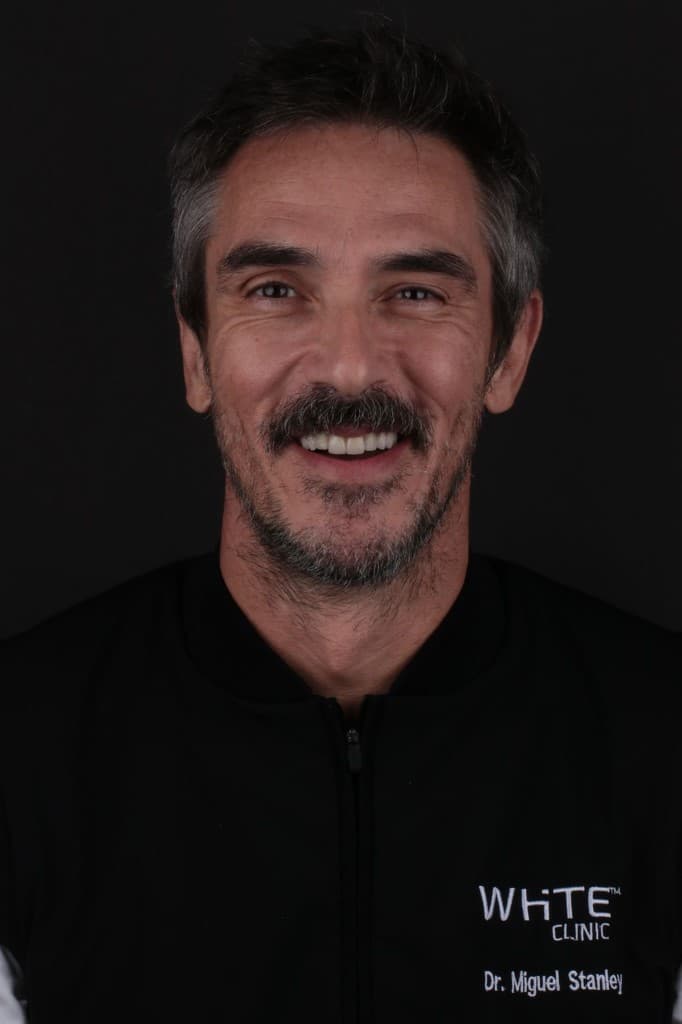 Miguel Stanley
Dr Miguel Stanley , is the founder and clinical director of the globally renowned White Clinic, in Lisbon, Portugal founded in 1999, with a large, highly qualified team that is sought out by patients...
See Bio
---