Video:
Computer-Guided Restorative and Surgical Aspects of Reconstructive Dentistry
Video Overview
Dental implant reconstruction has been forever changed through the evolution of CBCT, three dimensional imaging technologies, interactive treatment planning, guided surgery, and CAD-CAM applications. The world of digital dentistry now provides clinicians with new paradigms such as the "Triangle of Bone" as a decision tree for assessment of the surgical and restorative needs of our patients with missing teeth. Combining optical scanning, intra-oral digital impressions, with CBCT paves a new frontier for clinicians and lab techs to provide even more accurate and consistent "restoratively driven" results. This presentation illustrated the historical development of these technologies, surgical and restorative treatment modalities, and visions for the future.
Presented By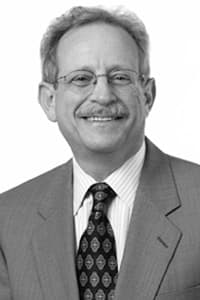 Scott Ganz
Dr. Scott D. Ganz graduated from the University of Medicine and Dentistry – New Jersey Dental School. He completed a three-year specialty program in Maxillofacial Prosthetics at M.D. Anderson Can...
See Bio
---