Video:
Crestal Sinus Approach: A Hammerless Solution to the Indirect Sinus Lift
Video Overview
Posterior maxillary dental implant reconstruction for advanced alveorlar ridge atrophy has become possible through bone grafting procedures involving the maxillary sinus. This procedure involves augmentation of either the internal or external aspects of the sinus, or both. Bone grafting of the external aspect is performed with guided bone regeneration, using allogenic, autogenous, cortical, or corticocancellous grafts, as well as growth factors such as PRF as onlays with immediate or delayed implant placement. With the advent of new surgical techniques and equipment, sinus augmentation has become a predictable and efficient treatment. This presentation will focus on the internal, hammerless approach.
Presented By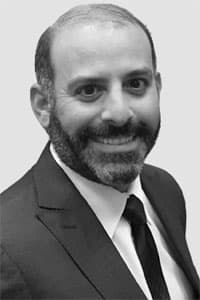 Isaac Tawil, DDS
Dr. Isaac Tawil received his Doctor of Dental Surgery Degree from New York University College of Dental Surgery and has an Masters degree in Biology. Dr. Tawil has received his Diplomate from ...
See Bio
---