Video:
Critical Restorative Factors in Esthetic Implant Therapy - Part 2 of 2
Video Overview
Today, the achievement of a natural looking esthetic outcome is widely expected by our patients. To achieve a successful result and have it maintained over the long-term requires that the surgical as well as the prosthetic protocols are in total harmony with the peri-implant tissues. The purpose of this presentation is to critically describe the step by step key esthetically related prosthetic procedures which are performed before, during and after the surgical procedures. Provisional restorations, impression techniques, prosthetic profiles and restorative materials will be presented and their impact on the long-term esthetic outcome will also be discussed.
Presented By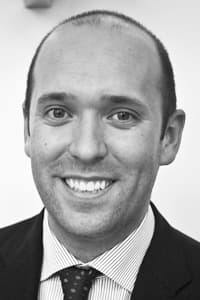 gianluca paniz
Gianluca Paniz achieved his Dental Degree from Padova University (Italy) in 2002. He attended TUFTS University (Boston, USA) for three years (2003-2007) and achieved the Certificate of Advanced...
See Bio
---