Video:
Demystifying Bone Augmentation in Implant Dentistry
Video Overview
This webinar is addressed to all the clinicians who want to strengthen their the basics related to bone Augmentation procedures and various methods and materials available. Bone augmentation is often required to place an adequate number of dental implants in ideal positions for prosthetic support. In addition to biomechanical demands bone augmentation can also provide proper ridge contour for improved esthetics. This Webinar concentrates both on bone augmentation, Plasma rich in growth factors, on how to manage complication followed by innovative technique for bone reconstruction in maxillary posterior region - PAI technique and covers cases of vertical and horizontal bone reconstruction. It gives a overview of the exciting and vast field of bone augmentation and implantology.
Presented By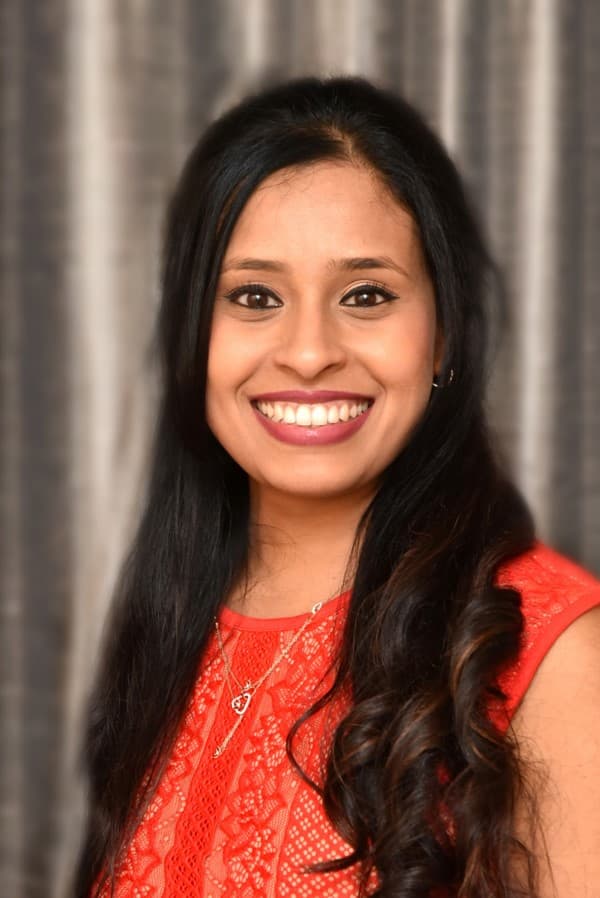 Dr Sangeeta Pai
Dr. Sangeeta Pai completed her undergraduate studies, on top of her class with honors and a gold medal from SDM University, India. Dr. Pai secured her Oral & Maxillofacial surgery training from Georg...
See Bio
---