Video:
Dennis Tarnow on Regenerative Materials and the Documentation of Successful Results - Part 4 of 6
Video Overview
In this short 4th segment of an ongoing series, Dr. Clark Stanford interviews Dr. Dennis Tarnow on the utilization of some of the newer regenerative materials as well as our ability to document our clinical outcomes.
Presented By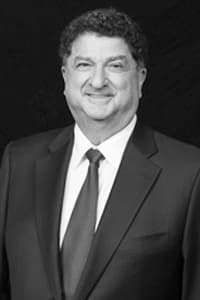 Dennis Tarnow
Dennis P. Tarnow is currently Clinical Professor of Periodontology and Director of Implant Education at Columbia School of Dental Medicine. Dr. Tarnow has a certificate in Periodontics and Prosthodo...
See Bio
---