Video:
Dennis Tarnow on the Utilization of Short and Narrow Implants in Reconstructive Therapy - Part 2 of 6
Video Overview
In this 2nd of a series, Dr. Clark Stanford interviews Dr. Dennis Tarnow on the utilization of short or narrow implants in areas of dimensional ridge deficiencies. Dr. Tarnow discusses the benefits vs risk in these treatment modalities. Morbidity, efficiency and predictability are discussed, especially as they relate to the achievement of clinical success.
Presented By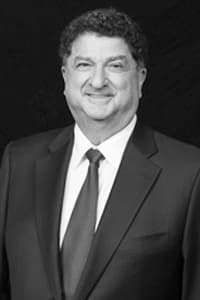 Dennis Tarnow
Dennis P. Tarnow is currently Clinical Professor of Periodontology and Director of Implant Education at Columbia School of Dental Medicine. Dr. Tarnow has a certificate in Periodontics and Prosthodo...
See Bio
---