Video:
Digital Workflow in Everyday Surgical and Restorative Implant Therapy
Video Overview
Integrating digital technology into the surgical and restorative workflow is an evolving protocol in clinical practice. This presentation will outline the most recent digital technologies available to clinicians and how they may be integrated efficiently into everyday practice. Limitations and gaps in the workflow will also be discussed.
Presented By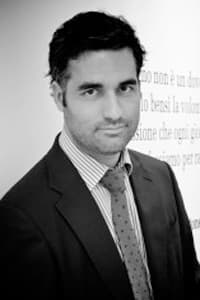 Dr. Francisco Teixera Barbosa
Francisco Teixera Barbosa graduated from the university Alfonso X El Sabio, Madrid, Spain in 2004. After finishing his graduation, he started the post graduation studies where one year later he fini...
See Bio
---