Video:
Effective Techniques for Placement of Narrow Diameter Implants - Part 1 of 3
Video Overview
This presentation utilizes results from a prospective clinical trial as well as clinical experience to outline indications for effective and efficient utilization of narrow diameter implants in regions of limited space. Along with a simplified approach to placement, soft tissue management and provisionalization will be discussed in depth.
Presented By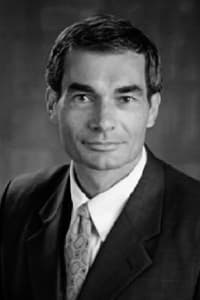 Michael Reddy
Dr. Reddy is Professor and Chairman of the Department of Periodontology at the University of Alabama at Birmingham School of Dentistry. Dr. Reddy is a 1981 graduate of the University of Hartford. ...
See Bio
---