Video:
Esthetic Zone Combination Cases Utilizing Partial Extraction Therapy
Video Overview
Buccal cortical plate collapse of the postextraction ridge especially in the anterior dentition is a challenging situation in restorative and implant dentistry. Implant surgeons should try to preserve or in case of delayed approach to reconstruct those surrounding tissues in order to have longterm success. A variety of ridge preservation techniques have been described in the literature, but besides immediate implant placement there is a special approach that uses the root itself to maintain the cortical plate. It's Partial Extraction Therapy, an umbrella name, collecting Socket Shield, Pontic Shield and Root Submerge technique together. The biology behind PET is the maintainance of periodontal ligaments attached to the intentionally left root (fragment) which provide blood supply of the cortical plate from inside the socket. In addition, the speaker will highlight the importance of prosthetic considerations. Getting familiar with and utilizing these techniques we can decrease the number of operations, healing time, patient discomfort and provide exceptional outcomes.
Presented By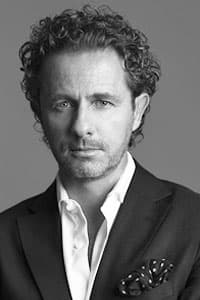 Attila Bodrogi
Doctor Bodrogi graduated from the Dental Faculty of Semmelweis University of Medicine, Hungary with summa cum laude in 1992. Then he established his own private practice in downtown Budapest, Hungar...
See Bio
---