Video:
Extra-Wide Diameter Short Implants in the Posterior Region
Video Overview
In this clinical surgical video presentation, Dr. Maurice Salama discusses and demonstrates the applications and nuances of successful utilization of extra-wide diameter short implants in the posterior mandible for molar replacement. Flap management, and grafting around a platform switching type of interface is also demonstrated.
Presented By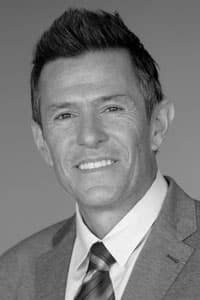 Maurice Salama
Dr. Maurice A. Salama completed his undergraduate studies at the State University of New York at Binghamton in 1985, where he received his BS in Biology. Dr. Salama received his DMD from the Unive...
See Bio
---