Video:
Extraction Site Management: Technical Aspects and Biologics
Video Overview
In this lecture and video case report, "conservative" management of posterior maxillary extraction sites are highlighted featuring new tools, techniques and biologics. How to extract teeth to preserve the socket environment using piezosurgery and extractor instruments is followed by simplified grafting with a synthetic bone substitute and biologic seal. After 4 months, the video 2nd surgery is clearly displayed with flap reflection, bone assessment and implant placement in a conservative staged approach. This is followed by final suturing using a running mattress.
Presented By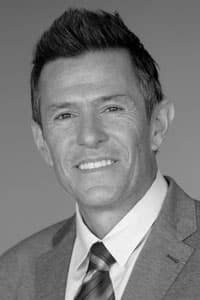 Maurice Salama
Dr. Maurice A. Salama completed his undergraduate studies at the State University of New York at Binghamton in 1985, where he received his BS in Biology. Dr. Salama received his DMD from the Unive...
See Bio
---