Video:
Flap Management and Site Preparation in Anterior Bone Augmentation - Part 2 of 2
Video Overview
In this detailed, technique oriented, surgical video, Dr. Howard Gluckman outlines his decision making on incision design and flap management in preparation for anterior osseous augmentation in conjunction with implant placement. Specifically, site preparation and implant placement along with emphasis on autogenous bone harvesting from the palate.
Presented By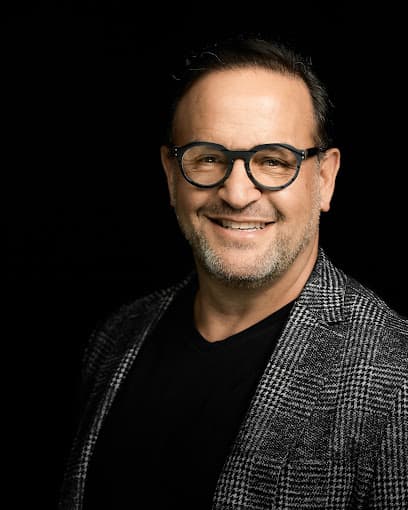 Prof. Howard Gluckman, BDS, MCHD, PHD
Prof Howard Gluckman, BDS, MCHD, PHD Dr Gluckman is an internationally renowned dental practitioner, implantologist, author and lecturer who has been in the industry for nearly three decades. Aft...
See Bio
---