Video:
Full Arch Digital Implant Dentistry
Video Overview
Whether you are ready to fully implement digital technologies into your daily practice or not; it is here to stay and its upon us now! The implementation of modern digital technologies into the clinical practice requires a step by step process. Photography, optical scanning and stitching of CBCT images allow for Digitally rendered smile designs that then lead to guided procedures and 3D printing of mockups, provisionals and surgical guides. This presentation will highlight the role of digital dentistry in a modern dental office and the steps required to prepare oneself for this evolution; in particular highlighting full arch implant dentistry and prosthetics.
Presented By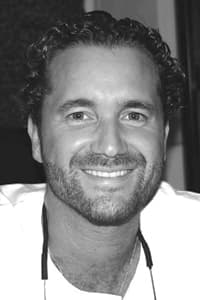 Jaime Garcia, DDS, DHD
Dr. Jaime Jimenez Garcia received his DDS degree from the Complutense University of Madrid, Spain. He went for post graduate studies to New York University, where he stayed two years getting the certi...
See Bio
---