Video:
Full Arch Implant Dentistry Utilizing the Easy Guide System (FAST Guide)
Video Overview
In immediate loading, the survival rate is often based on the follow-up of the osseointegration but without aesthetic appreciation. The main goal is to achieve osseointegration and aesthetic with long term stability. For this success, we need to obtain both, bone formation and gum thickness, as any failure in one of the 2 factors will induce the loss of the second factor. Several requirements must be met in order to obtain and to maintain them together for a very long time; -Biological requirements are linked to early vascularization (appreciation of the biologic level, growth factors, collagen environment) -Anatomical and surgical requirements will help for the best implant placement and positioning (fast guide, sub-crestal insertion, platform switching etc...) -Prosthetic requirements are essential for aesthetic as guidance for soft tissue design (rigid and screwed provisional prosthesis)
Presented By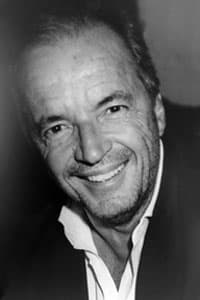 Alain Simonpieri
Doctor Alain Simonpieri Doctor of dental surgery (DDS) Professor Oral surgery department, University Federico II Naples (ITALY) Post Graduate: Surgical and prosthetic implantology, Or...
See Bio
---