Video:
Fully Guided with Root Membrane Technique
Video Overview
Loss of blood supply derived from the periodontal ligament (PDL) has been identified as a major etiologic factor for ridge resorption. Animal studies and case reports provide proof-of-principle data on the feasibility of immediate implant placement in proximity to a retained root fragment for the strategic preservation of the natural tooth apparatus. This novel concept relies on the preservation of PDL, buccal bone and soft tissue esthetics via selective preservation of the buccal portion of the root and PDL which can lead to predictable and sustainable clinical stability of immediately placed and loaded implants.
Presented By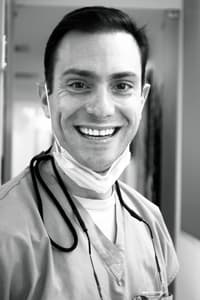 Miltiadis Mitsias
Dr. Mitsias E. Miltiadis was born in 1975. He graduated form the National and Kapodistrian University of Athens obtaining his dental degree in 2000. By 2003 he completed his graduate studies in New ...
See Bio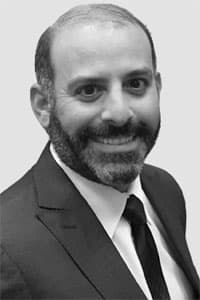 Isaac Tawil, DDS
Dr. Isaac Tawil received his Doctor of Dental Surgery Degree from New York University College of Dental Surgery and has an Masters degree in Biology. Dr. Tawil has received his Diplomate from ...
See Bio
---