Video:
How can we best manage the Labial Aspect of Anterior Implants?
Video Overview
The most common complications related to treatment planning, implant surgical procedures and implant prosthetic procedures will be reviewed. Complications may start with patient evaluation, patient expectation, hard tissue volume, soft tissue thickness, implant selection and diameter. Surgical complications including bone grafting techniques, soft tissue management and 3-dimensional implant placement will be reviewed. A suggested protocol before, during and after implant placement will be suggested to optimize results.
Presented By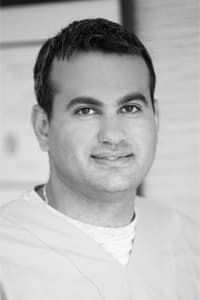 Alain Romanos, DDS
Dr. Alain Romanos obtained his Baccalaureate Diploma (high school) in 1992 and pursued one year of Biochemistry in 1993 at the Lebanese University. In 1994, he moved to Belgium (Brussels), join...
See Bio
---