Video:
Hydraulics and Densification in Sinus & Ridge Management
Video Overview
Majority of the cases in the maxilla require some form of sinus grafting or procedures to increase ridge width. Innovations in the field of site preparation using Osseodensification principles and use of Hydraulics for sinus elevations have simplified the procedure of gaining bone volume in such clinical situations. Newer tools and materials have enabled clinicians to offer a minimally invasive transalveolar approach to sinus grafting compared to the lateral window approach. Densification drills have provided the clinicians a solution to optimize and expand the site for implant placement. This presentation will analyze various clinical situations needing ridge and sinus augmentation and provide predictable solutions to achieve high success rates.
Presented By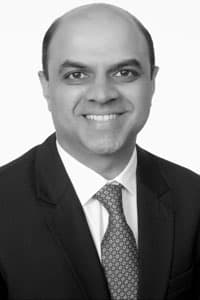 Udatta Kher
Dr. Udatta Kher practices in Mumbai which is focused towards Implant dentistry. He graduated from Government Dental College and Hospital, Mumbai in 1990 and followed that up with masters in Oral ...
See Bio
---