Video:
Immediate and Early Loading Protocols in the Partially Edentulous Patient
Video Overview
The ultimate goal of an immediate loading protocol is to reduce the number of surgical interventions and shorten the time frame between surgery and prosthetic delivery, all without sacrificing implant success rates. These new protocols will ultimately lessen patient's reservations and result in increased acceptance of implant therapy. The lecture will address a variety of topics related to immediate and early loading in partially edentulous patients from single tooth to multiple units. Early loading will be addressed as well and compared to immediate loading in a evidence-based approach.
Presented By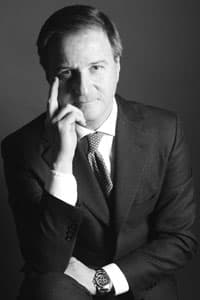 Tiziano Testori, MD, DDS, FICD
Tiziano Testori, MD, DDS, FICD Received his MD degree (1981), DDS degree (1984). Speciality in Orthodontics (1986) from University of Milan, Italy. Fellowship at the Department of Oral Maxillo-Faci...
See Bio
---