Video:
Immediate Dentoalveolar Restoration
Video Overview
The IDR (Immediate Dentoalveolar Restoration) technique has been used for over 6 years. With it, we can reconstruct socket tissue losses in the same surgical session of dental extraction, implant placement and provisional crown installation, minimizing the treatment time and morbidity of the procedures. In this presentation we discuss the hard and soft tissues stability when the IDR technique is applied in different types of periodontal biotypes and in sites with different defect levels. The clinical, radiographic and tomographic follow-up of some cases is shown, allowing us to evaluate the maintenance of gingival architecture and peri-implant bone stability around the implants.
Presented By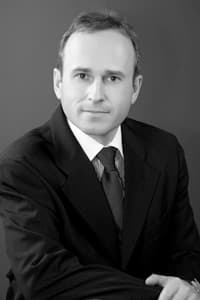 José Carlos da Rosa, DDS, MS
Dr. José Carlos Martins da Rosa received his DDS degree in 1988 from the Federal University of Santa Maria/RS - Brazil. In 1992 he got a post graduate certificate in Periodontics from São Paulo Asso...
See Bio
---