Video:
Immediate Dentoalveolar Restoration - Labial Contour Grafting at the Time of Immediate Placement
Video Overview
Until recently, tooth replacement at compromised sites in the aesthetic zone, required long-term treatment with possible undesirable complications in the tissue architecture. The Immediate Dentoalveolar Restoration (IDR) is a technique established to broaden indications for immediate loading on individual teeth. In this way, tissue losses with varied extensions are reconstructed in the same surgical session of implant placement and provisional crown installation, reducing the number of interventions and keeping predictability on aesthetic aspects. The IDR, which advocates minimally invasive procedures, will be presented as a viable and reproducible alternative.
Presented By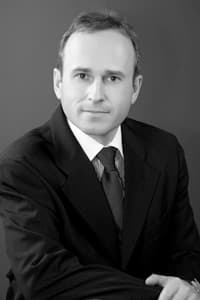 José Carlos da Rosa, DDS, MS
Dr. José Carlos Martins da Rosa received his DDS degree in 1988 from the Federal University of Santa Maria/RS - Brazil. In 1992 he got a post graduate certificate in Periodontics from São Paulo Asso...
See Bio
---