Video:
Immediate Implant Placement and Loading of a Canine with a Thin Labial Plate - Surgical Video - Part 1 of 2
Video Overview
In this extremely detailed surgical video presentation, Dr. Alvaro Ordonez, a surgeon based in Miami, demonstrates the minimally invasive approach to the treatment of a canine with root resorption and a thin labial plate. Digitally based diagnosis and treatment planning leads the way to meticulous extraction, implant placement and temporization. The utilization of an angled implant to facilitate restorative orientation is also discussed in detail. In addition, a step-by-step temporization process is outlined for both surgeons and restorative dentists.
Presented By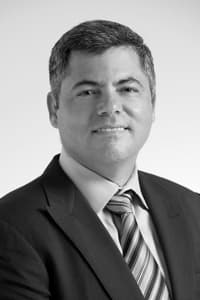 Alvaro Ordoñez, DDS
Dr. Ordonez first received his dental degree from the Pontificia Universidad Javeriana in Bogota (Colombia) and served as a dental resident before his graduation at San Antonio de Padua Hospital in B...
See Bio
---