Video:
Immediate Implant Provisionalization: A Critical Aspect in Tissue Care and Esthetics-Part 2
Video Overview
The management of the hopeless tooth or an edentulous span in the Estheitc Zone is amongst the most clinically demanding procedures in tooth replacement do to the demands of tissue preservation and patient management during the healing phase. As important as the implant surgical process in these areas is the role of the immediate provisional resotration. Tissue support, emergence profile and The provisional restoration phase of implant therapy has become one of the most critical steps in immediate or delayed placement for several reasons:
Presented By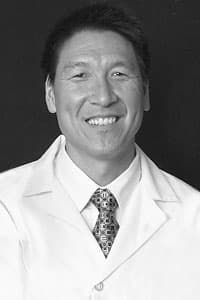 Stephen Chu, DMD, MSD, CDT
Dr. Stephen Chu received his doctoral degree from the University of Pennsylvania School of Dental Medicine in 1984 and his master's degree in restorative dentistry and certificate in post-graduate F...
See Bio
---