Video:
Immediate Implant Therapy with Provisionalization in the Anterior Region
Video Overview
In this technique surgical and restorative video, Dr. Richard Akin describes the step-by-step process of extraction, implant placement and immediate provisionalization of an anterior incisor. In addition, a discussion of utilizing the Ostell ISQ to determine primary stability and decision making in immediate provisionalization are also discussed.
Presented By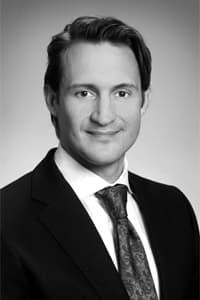 Richard Akin, DDS, MD
Dr. Akin, an Oral & Maxillofacial Surgeon in private practice in Baton Rouge, LA, earned both his Doctor of Dental Surgery (1998) and Doctor of Medicine (2001) from the Louisiana State University Hea...
See Bio
---