Video:
Immediate Implants and Socket Grafting Treatment Strategies
Video Overview
Long span of treatment, frequent recall visits and second stage surgery makes  conventional implant treatment less favorable as compared to immediate implant  placement. Immediate implant placement overcomes these disadvantages of  conventional implant therapy and gives a better treatment option as compared.  Immediate implant placement is also advantageous in aesthetic areas as patient  can get treatment done immediately reducing surgical and prosthetic sessions,  thereby reducing time and overall visits to the dental office.
Presented By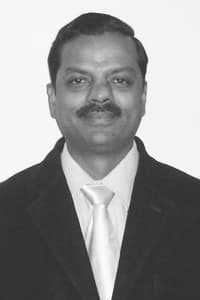 Mahesh Lanka
BACHELOR OF DENTAL SURGERY M.B.A M.S (IMPLANT DENTISTRY), UCLA, (USA) M.S (IMPLANT DENTISTRY,) CUFD (THAILAND) DIPLOMA IN HOSPITAL ADMINISTRATION DIPLOMA IN HEALTH AND HOSPITAL MANAGEMENT ...
See Bio
---