Video:
Immediate Implants in Molar Sites - Wide Diameter Implants: Part 1
Video Overview
In Part 1 of this lecture series, Dr. Murray Arlin, a periodontist from Toronto, highlights the advantages and disadvantages of immediate implant placement in molar extraction sites. Both maxillary and mandibular posterior extraction areas are discussed in detail.
Presented By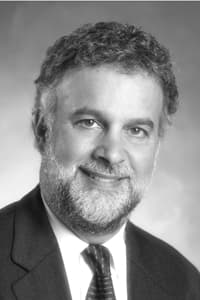 Murray Arlin
Dr. Arlin received his D.D.S. from McGill University in 1977. After a 1 year Residency in General Dentistry at the Jewish General Hospital in Montreal, he began his Post Graduate Program in Periodon...
See Bio
---