Video:
Immediate Molar Implant Placement With Superwide Diameter Implant - Part 2 of 2
Video Overview
Salvation of failing molars are now a clinical dilemma due to cost and predictability. Therefore most dental clinicians prefer extraction, healing, than placing of the implant. However, this often involves socket preservation and delayed approach due to technical difficulties in placement of an implant at the septum of the molar extraction site. Dr. Lee will present a new techique utilizing a trephine to collect autogenous bone, and placement of a superwide implant 6-8mm in diameter to fill up the extraction site.
Presented By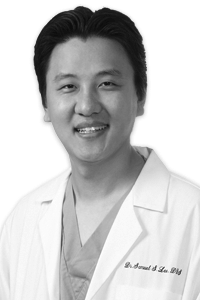 samuel lee
Dr. Samuel Lee has earned double doctoral degree in Dentistry. He has earned Doctor of Medical Science (4-5 years full time doctoral degree) from Harvard University, and Doctor of Dental Surgery (4 ...
See Bio
---