Video:
Immediate Molar Replacement Utilizing Narrow Diameter Implants - Allowing Implant Placement in Almost Any Situation - Part 1 of 2
Video Overview
Immediate molar placement has been widely reported in the literature with excellent results. All the studies insist that a wide diameter implants are essential as they are the only way to achieve primary stability and are the only implants that can handle the forces that molar regions produce. But there are a number of problems with wide diameter implants. This presentation will dispel all these myths as well as show how narrow diameter implants can not only handle the forces but also make immediate molar placement more predictable and possible in almost all scenarios.
Presented By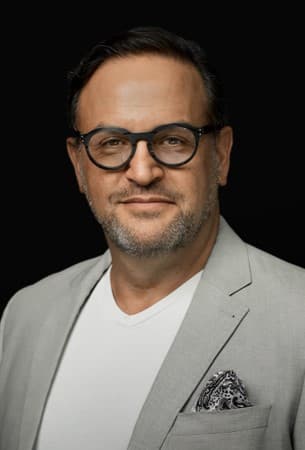 Howard Gluckman
Dr. Howard Gluckman, BDS, MChD, PhD Dr Gluckman is an internationally renowned dental practitioner, implantologist, author and lecturer who has been in the industry for nearly three decades. Afte...
See Bio
---