Video:
Immediate vs. Delayed Socket Placement: What We Know, What We Think We Know and What We Don't Know
Video Overview
Immediate placement of implants into extraction sockets is an exciting treatment alternative for our patients. However, there are many potential short and particularly long-term risks that the practitioner must be fully aware of. This presentation will focus on the potential problems and benefits both clinically and biologically when the choice of immediate socket placement is made for single and multiple sites.
Presented By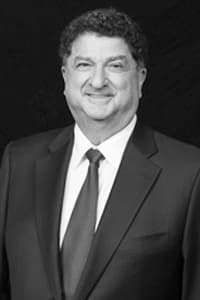 Dennis Tarnow
Dennis P. Tarnow is currently Clinical Professor of Periodontology and Director of Implant Education at Columbia School of Dental Medicine. Dr. Tarnow has a certificate in Periodontics and Prosthodo...
See Bio
---