Video:
Implant Removal & Ridge Preservation in Infected Site: A Technique Video
Video Overview
More often in clinical practice we are faced with failing implants that require careful removal and reconstruction of the residual bone deficiencies. This step by step technique video takes you though the critical clinical steps in implant removal, debridement, bone augmentation utilizing blood born biomodifiers and Titanium mesh as well as Flap release and tension free closure. Additional keys include intra-marrow penetration of the recipient site as well as post op bandages that minimize hematoma formation. 
Presented By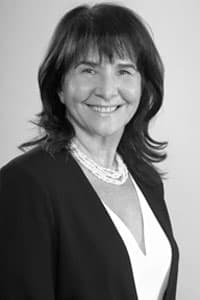 Devorah Schwartz-Arad, DMD, PhD
Devorah Schwartz-Arad, DMD, PhD A specialist in Oral and Maxillofacial Surgery (OMS), Ph.D. degree in cancer research, anatomy and embryology. Graduated from the Faculty of Dental Medici...
See Bio
---