Video:
Implant Site Development: Osseodensification & Internal Sinus Lift Techniques For Optimal Implant Stability in Posterior Maxilla
Video Overview
In this video, Dr. H. Ryan Kazemi, Oral and Maxillofacial Surgeon in Bethesda, MD, presents the osseodensification and internal sinus lift techniques for achieving optimal dental implant stability in the posterior maxilla.
Presented By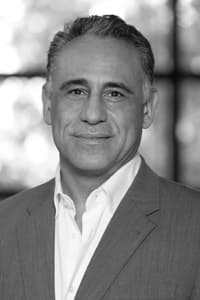 H. Ryan Kazemi, DMD
Dr. H. Ryan Kazemi is an oral and maxillofacial surgeon certified by the American Board of Oral and Maxillofacial Surgeons. He received his dental degree from the University of Pennsylvania...
See Bio
---