Video:
Implant Therapy and Esthetic Considerations - Staged Implant Placement with Additional GBR - Part 2 of 6
Video Overview
In this second of a series of detailed clinical videos, Dr. Maurice Salama follows-up on a case of staged implant placement and describes the step-by-step surgical techniques required to ensure successful implant placement at the regenerated site during a 2nd surgery.
Presented By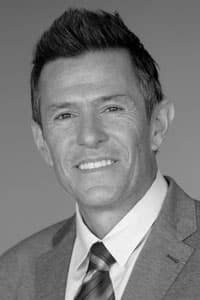 Maurice Salama
Dr. Maurice A. Salama completed his undergraduate studies at the State University of New York at Binghamton in 1985, where he received his BS in Biology. Dr. Salama received his DMD from the Unive...
See Bio
---