Video:
Implants, Overdentures, Hybrids? What's Up With That?
Video Overview
It's no secret that patients who have to wear dentures often have challenges. While it would be great to just put in 8 implants and four bridges in those toothless arches the financial realities of that extensive treatment prevail. This webinar explores two alternatives, the hybrid or fixed detachable prosthesis and the implant retained overdenture. Understanding the basics of each will help you offer your patients the appropriate solution for their circumstances.
Presented By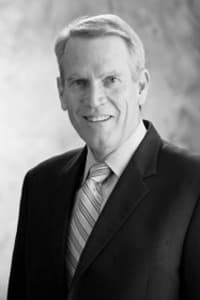 Steve Ratcliff
Steve is the Executive VP of Specialty Education at Spear Education in Scottsdale, Arizona where he helps specialists and their restorative colleagues embrace the gifts and challenges of interdiscipli...
See Bio
---