Video:
Informed Consent: Dr. Dennis Tarnow Part 5 of 6
Video Overview
In this 5th of a 6 part interview with Dr. Dennis Tarnow, the very important topic of informed consent is discussed. Key components of this very broad based topic that are discussed include identifying the chief complaint, the patient 's expectations as well as informing the patient about long-term ramifications of a chosen therapeutic modality
Presented By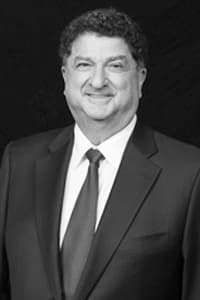 Dennis Tarnow
Dennis P. Tarnow is currently Clinical Professor of Periodontology and Director of Implant Education at Columbia School of Dental Medicine. Dr. Tarnow has a certificate in Periodontics and Prosthodo...
See Bio
---