Video:
Interface Development: Managing Ridge Deformities in the Esthetic Zone - Part 1 of 3
Video Overview
Ridge Deformities in the Esthetic Zone require a mutlidisciplinary approach to reconstruction. Preservation and Augmentation are often unsuccessful in clinical practice and we are then faced with a significant challenge to reconstruct these deficiencies. This presentation by three members of a single reconstruction team suggests recent changes to their armamentarium to meet these challenges. A Surgeon, Prosthodontist and Ceramist together detail specific tools to address these daunting clinical issues. Timing of Immediate Implant placement, Root Submergence for pontic enhancement, 3D vertical ridge augmentation and artificial prosthetic gingval reconstruction are highlighted and suggested as to when they may be best utilized. 4 different scientific papers are discussed which were published by this team and available to you on DentalXP.
Presented By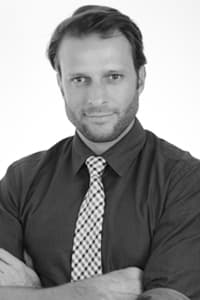 Christian Coachman
Dr. Christian Coachman graduated in Dentistry at the University of São Paulo/Brazil in 2002 and in Dental Technology in 1995. He is a member of the Brazilian Academy of Esthetic Dentistry. More...
See Bio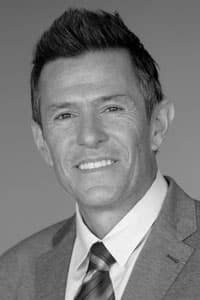 Maurice Salama
Dr. Maurice A. Salama completed his undergraduate studies at the State University of New York at Binghamton in 1985, where he received his BS in Biology. Dr. Salama received his DMD from the Unive...
See Bio
David Garber
Dr. David Garber has a dual appointment at the Medical College of Georgia School of Dentistry, in Augusta Georgia, as Clinical Profe...
See Bio
---