Video:
Key Aspects in Full Arch Implant Therapy
Video Overview
We will will focus on the steps that come after the surgery and conversion appointments and will help participants to be consistently successful in executing the highest level restorations with these concise, step by step procedures, that will allow you to go back to your office and start treatment right away.
Presented By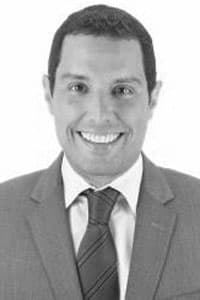 Marcelo Silva
Dr. Silva was born in Sao Paulo, Brazil and was raised in a small city named Mogi das Cruzes where he attended Dental School. Passionate about Implant Dentistry, he focused his career on the surgica...
See Bio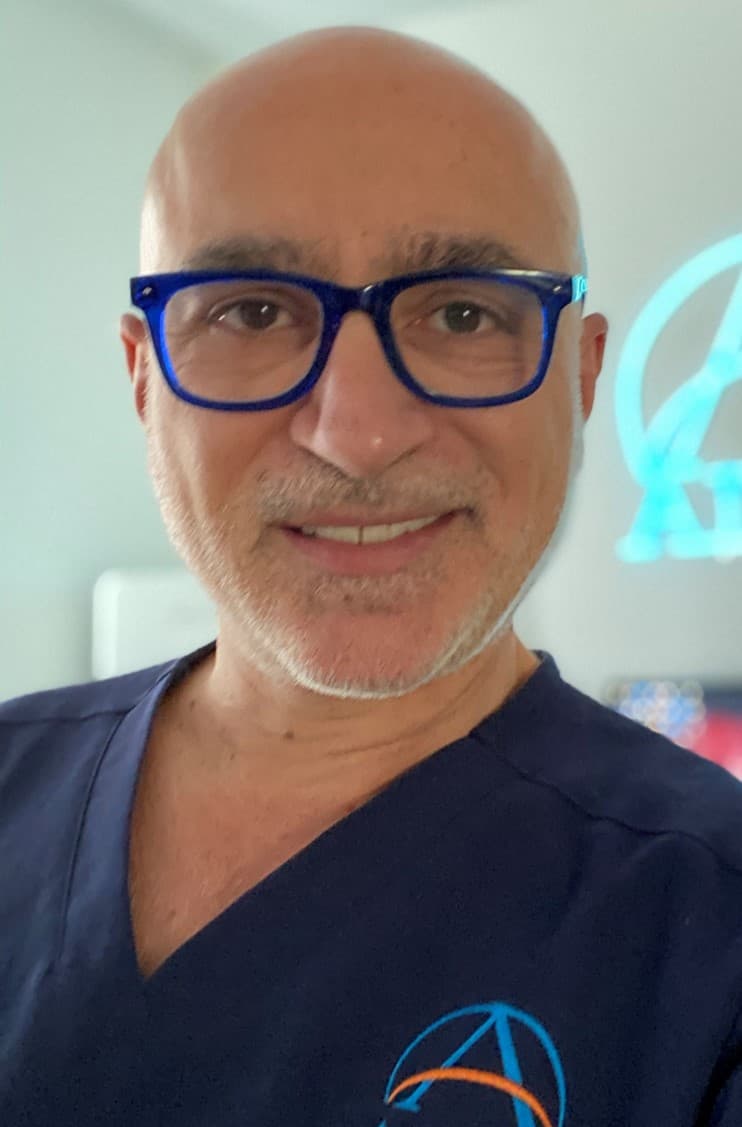 Pinhas Adar
Master Ceramist Pinhas Adar studied initially in Tel Aviv, Israel at Ort Yad Shapiro and then completed his internship with Mr. Willi Geller in Zurich, Switzerland. He retu...
See Bio
---