Video:
Keys to Successful Implants within the Esthetic Zone - Part 1 of 2
Video Overview
In this first of a two part presentation, Dr. Michael Sonick outlines the keys to successfully placing implants in the anterior region. This section emphasizes the need for precise treatment planning so that proper 3-dimensional implant positioning can be achieved. A detailed understanding of the mesial-distal, buccal-palatal and incisal-apical surgical positioning of dental implants will be explored.
Presented By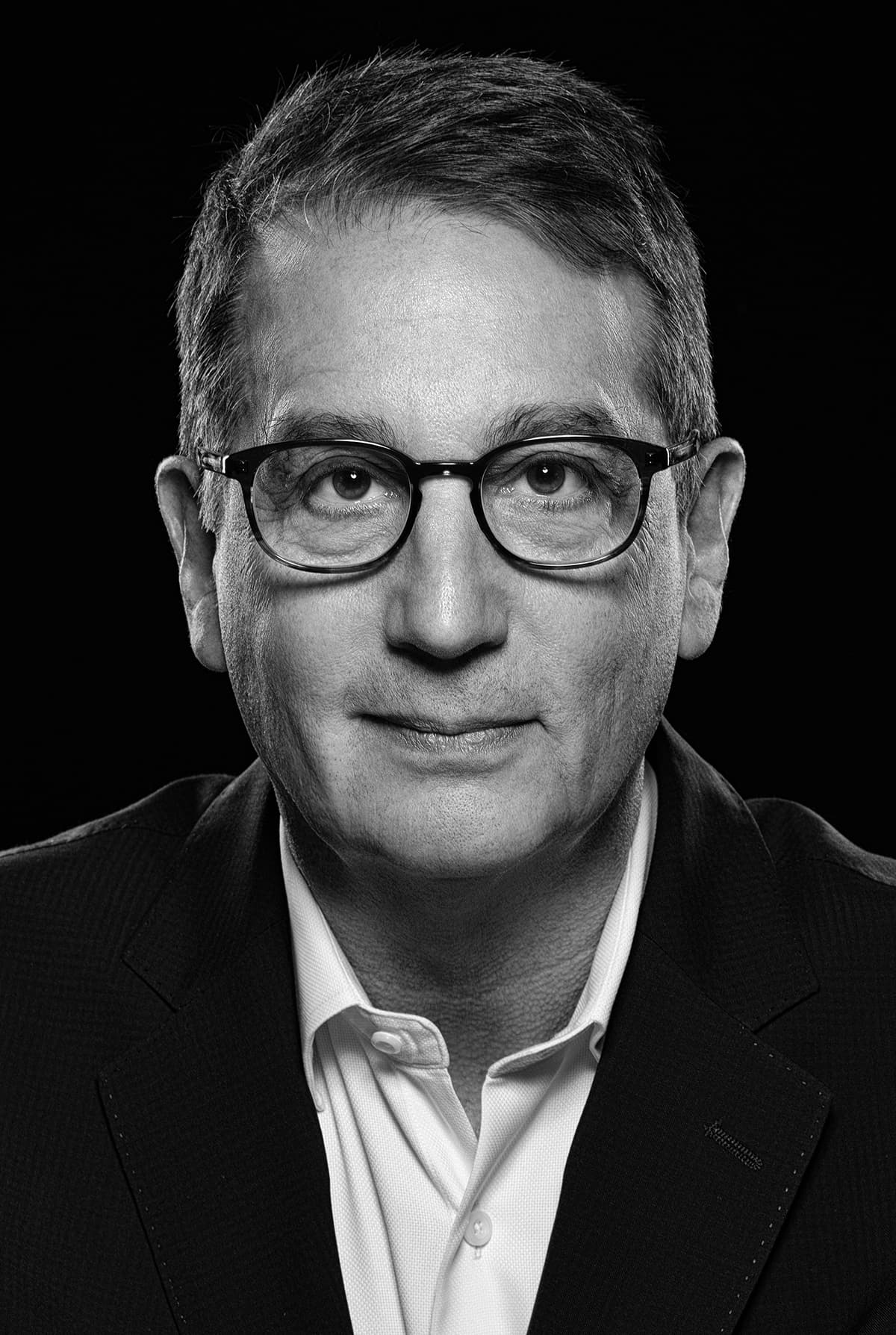 Michael Sonick, DMD
Michael Sonick, DMD, is an internationally-known, highly-regarded authority in the field of Dental Implantology and Periodontology. His passion is teaching and helping others to become the best at wh...
See Bio
---