Video:
Laser Microtextured Implant Abutments: Advantages of Connective Tissue Attachment
Video Overview
The science of laser microtexturing of implants and abutments is discussed. Clinical uses of this technology and benefits that it affords the clinician. Increased bone and soft tissue stability are described and documented with 14 year results.
Presented By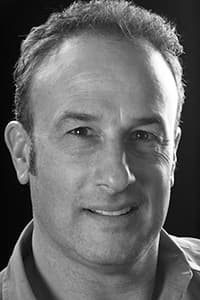 Jeffrey Babushkin, DDS
Dr. Babushkin is committed to ongoing professional development in order to continually expand and refine his professional, clinical and technological skills and insight. He received a Fellowship in th...
See Bio
---