Video:
Making Successful Clinical Decisions in Esthetic Implant Therapy - Part 3 of 3
Video Overview
Implant supported restorations that blend in optimally with the natural dentition are now the standard that our patients demand and expect. Our ability to provide such a service predictably is dependent on our diagnostic ability as well as our therapeutic treatment design. The durability of our results, however, especially as they relate to soft-tissue esthetics, are often effected by the implant and abutment design. This presentation will outline a systematic diagnostic and treatment design protocol for anterior implant supported restorations as well as how implant design, components and regenerative techniques influence the process.
Presented By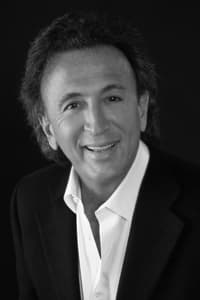 henry salama
HENRY SALAMA, DMD Biographical Sketch Dr. Salama received his post-doctoral specialty certificates in both periodontics...
See Bio
---