Video:
Management of Maxillary Sinus Membrane Perforation
Video Overview
In this presentation Dr Moghaddas will discuss the etiologies for maxillary sinus membrane perforation and the ways to prevent it. Also during a LIVE surgical video he will demonstrate how to manage a large sinus perforation simultaneous with implant placement .
Presented By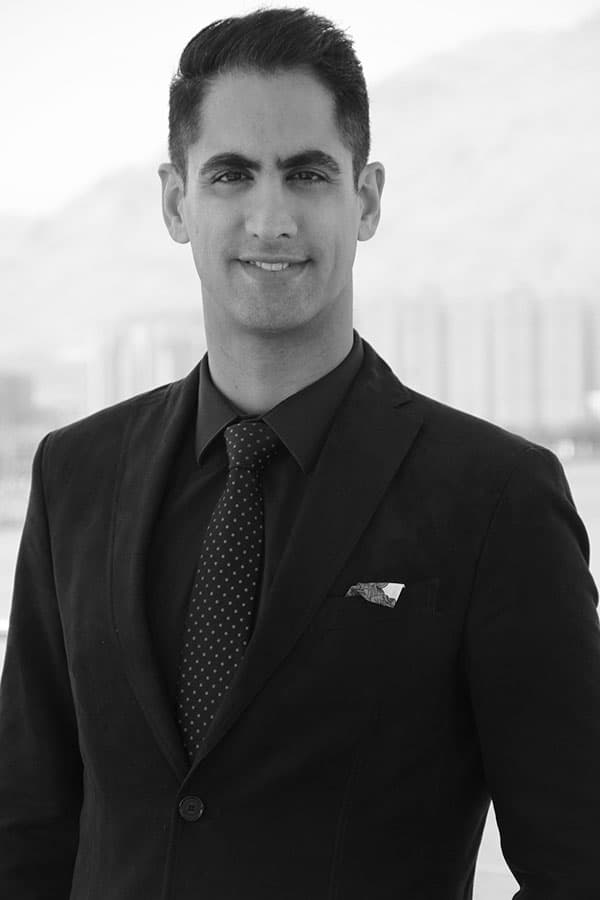 Omid Moghaddas
Dr Omid Moghaddas, DDS,MSD Board Certified Periodontist Founder of Moghaddas Periodontics and dental implant center Fellowship in Implant Dentistry from state university of NewYork (stony...
See Bio
---