Video:
Management of Periodontal Complications: Science vs. Hype
Video Overview
The dental implant therapy has evolved both in implant surface and design. The reason for the initial crestal bone loss has been proven and the risks of having a peri-implantitis have increased due to the early exposure of roughened surface. The prevalence of peri-implantitis is at a range of 28 to 56%. The role of dental professionals nowadays is to know how to interpret the signs of inflammation and establish the diagnosis of peri-implantitis, which is the most challenging, and be able to treat it properly since this is becoming a more needed therapy.
Presented By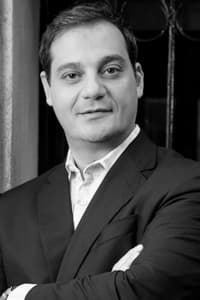 Edgard El Chaar
Dr. Edgard El Chaar is currently a Clinical Associate Professor of the Department of Periodontics and Implant Dentistry and the Director of Advanced Education Program at New York University College ...
See Bio
---